Since is 2016 I thought I like to show you the movies game, TV shows and toys that will be out this year. We already know Kung Fu Panda 3 is out but let's see the rest shall we?
First up is The Angry Bird movie
A online game now have became a movie with the song "bad" from Michael Jackson. Next is War of Warcraft the movie
The popular medical PC game people know for years is now a movie and I hope have there's dragons in it also I hope the Litch King is in it or DeathWing but if not then maybe a sequel.Next is Norm of the North
a story about a Polar Bear trying to save his move. I even found out there's gonna be a movie of The BFG Also the sequel to Finding Nemo is Finding Dory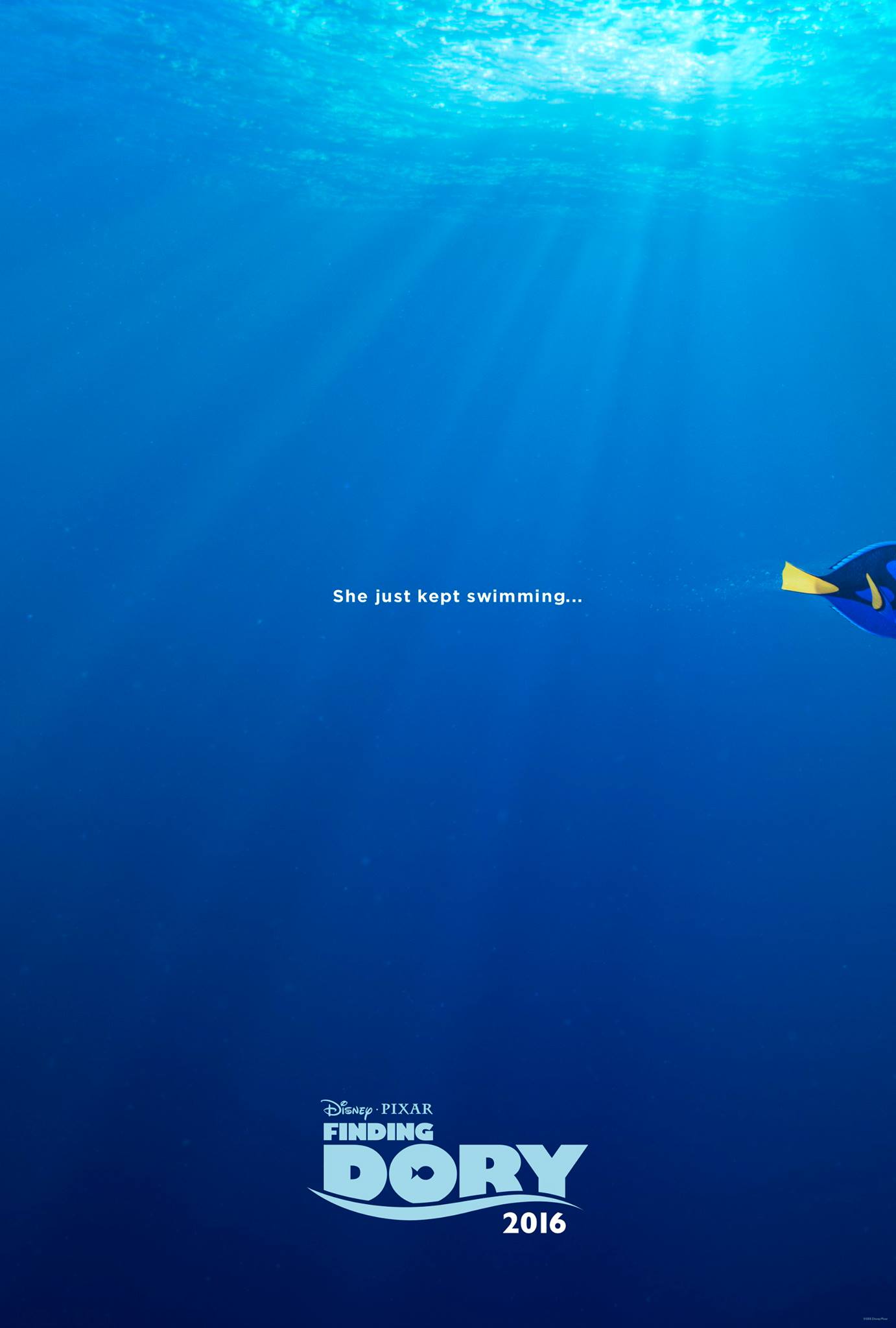 this time focusing on my mom's favorite character Dory who is finfing her family. Next is The Teenage Mutant Ninja Turtles 2 movie
The Turtles are back and I get the feeling they haven't seen the last of the Shredder so let's hope they kick hick his butt for good. Coming up is two of the newest Disney Film one is Zootopia
a Disney film with animals in it and the other is Moana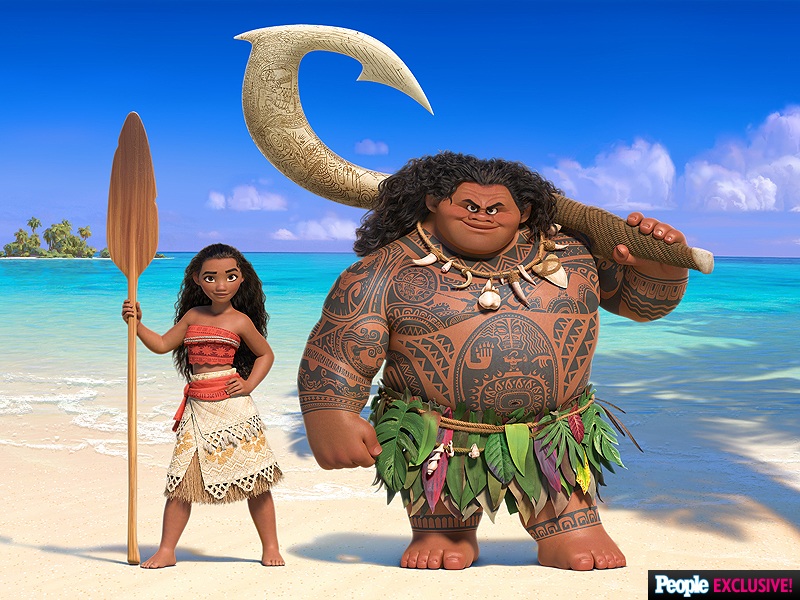 the film with the newest Disney Princess in it. Next is Secrets of a pet's life
showing what pets do when their owners are out of the house. Another movie that was a video game was Ratchet and Clank
and Sly Cooper
SLY COOPER Movie Trailer (2016) - YouTube
and seeing those movies base on video games makes me hope they do Dino Crisis too. Finally the base for last Toho is bringing back The Ultimate King of the monster Godzilla
and they're still doing rubber suit so let's see what kind of adventure Godzillsa will be having.
We're done with movie and now on do video game and starting off is the new Monster Hunter 3DS game
and this time you get to tame and ride monsters and I'm glad cause I feel guilty of killing them in Monster hunter tri cause they're really interesting creatures. Also coming is Star Fox Zero
and I think it in between Star Fox 64 and Star Fox Adventure. Plus the new Mario & Sonic Olympic games f 2016
Thoes are the only games I could think of for this year you guys can check out the read here
video games 2016 - Google Search
but let's hope Kingdom heart 3 and the remake of Final Fantasy 7 comes out.
Now for the toys and action figures. First off the legacy version of Dairanger's Dairenoh
AKA The mighty morphin power rangers thunder megazord and some say it will be release in the spring others say it will be release next month but will let fate decide in the mean time I'm still trying to get the legacy version of King Brachion AKA Titanus. Also coming next year is the legacy version of Tsubasamaru
AKA the Falconzord is makes you hope they do the legacy versions of Mutaki Shogun and Kakure Daishogun AKA The Shogun Megazord and The Ninja Megazord so let's cross our fingers for this. In Tamashii S.H.monsterart are making now Godzilla toys again and here's the first one for 2016 Ghost Godzilla
let's hope the do the 2004 Godzilla and I hope they do the dinosaurs from the Jurassic park films and Jurassic world. Here's the resting of Tamashii's toys for you guys to see here
TAMASHII NATION 2015レポート ≪ロボットフロンティア≫ ロボットエリア編 | Tamashii Web
.
The two TV shows that will be out is the reboot of the powerpuff girls
and the other will be Samurai Jack, Jack is back
and let's hope Jack finally gets back to his own time.
Well that's all I have for today so this is Ninjakingofhearts signing off.