Hey everybody Happy late new year and it's 2017 now and thought I show you guys what's gonna happen in the future.
Start off with films of 2017 first off Alien Covenant
after 5 years since the last one is made in 2012 the Alien franchise is finally back so make sure the face hugger doesn't get you. Second is the live version of Beauty and the Beast
it may look like a good movie but I personally still prefer the original animated one cause I grew up watching it. The third is Pirates of the Caribbean dead man tell no tale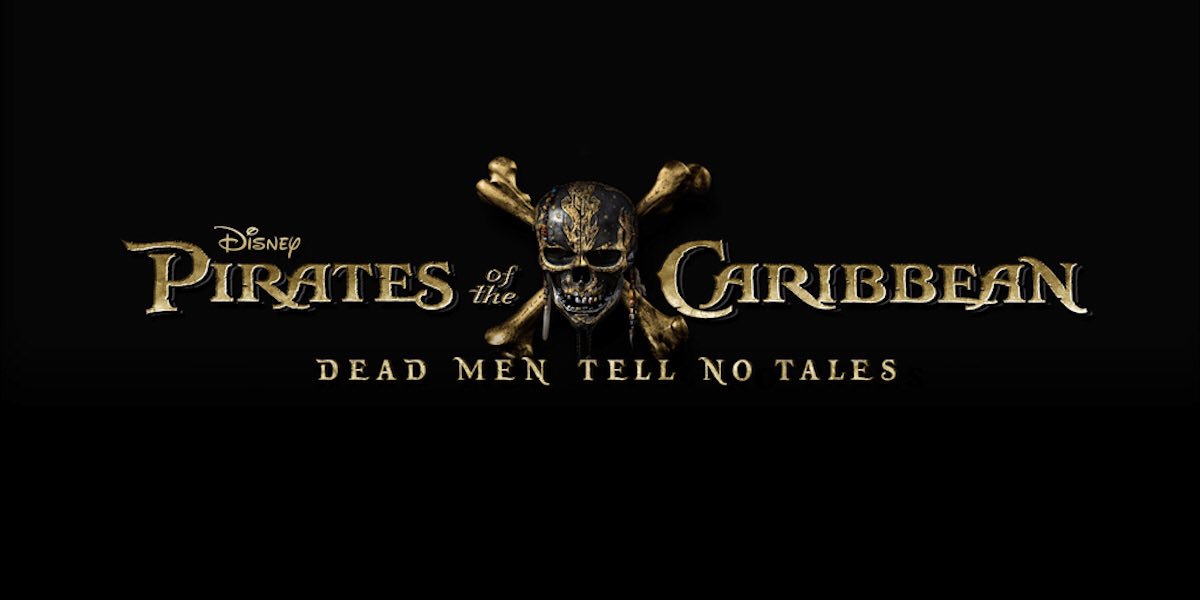 what kind of trouble has Jack got himself into this time we'll find out. The next movie my mom really wants to see is Ghost in the Shell(2017)
and it's in America. Up next is Cars 3
and it looks like Lightning mcqueen refuse to retire and I can't blame him for that. The sixth film is The Mummy(2017)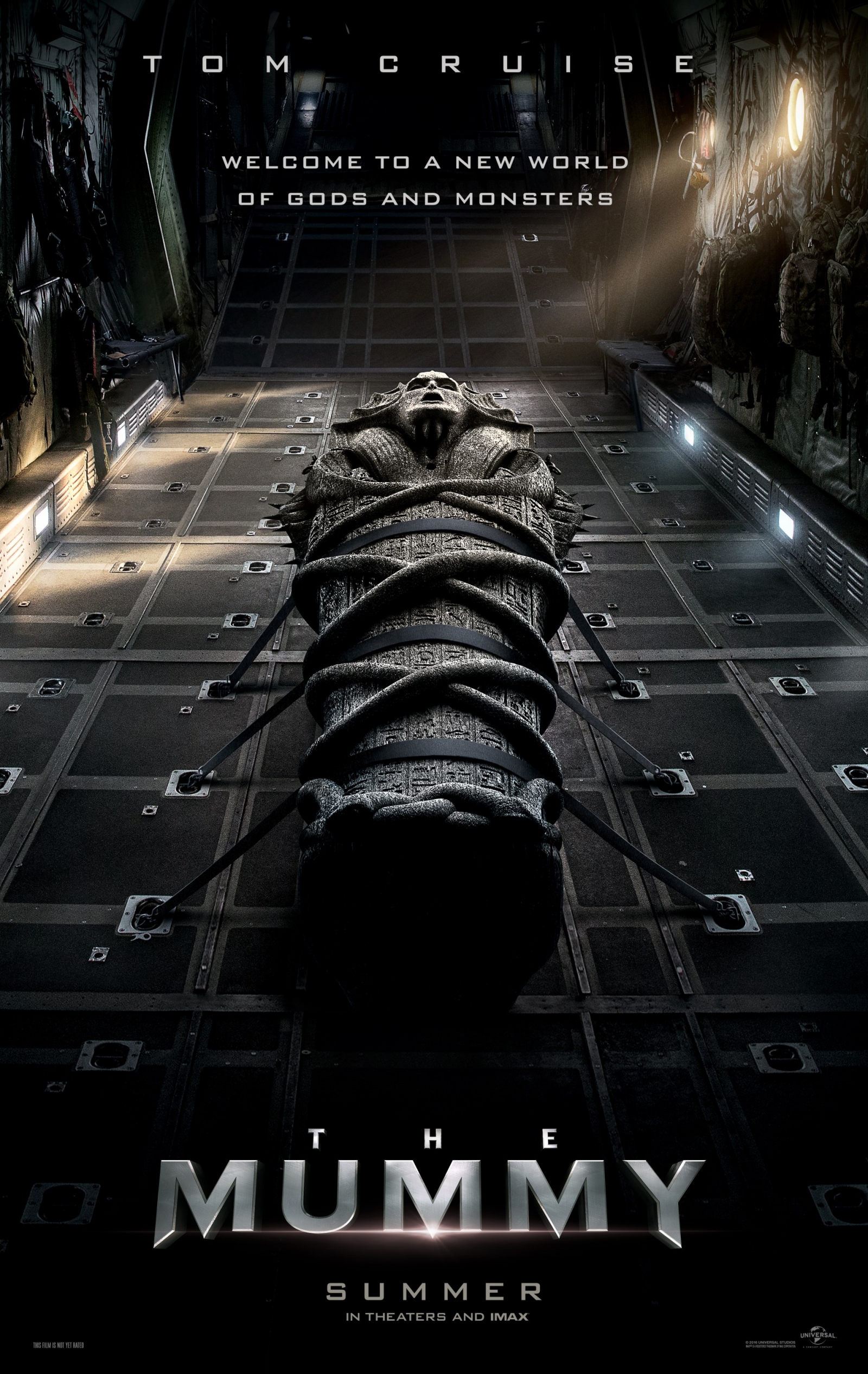 after 9 years Universal Studios finally brought out a new Mummy movie so watch out. The seven film is the new Disney's Pixar film Coco
I haven't seen the trailer yet but I'm looking forward into it. Next is Jumanji(2017)
I just hope it's a sequel cause who want to see a reboot that doesn't have good old Robin Williams? Next up is Captain Underpants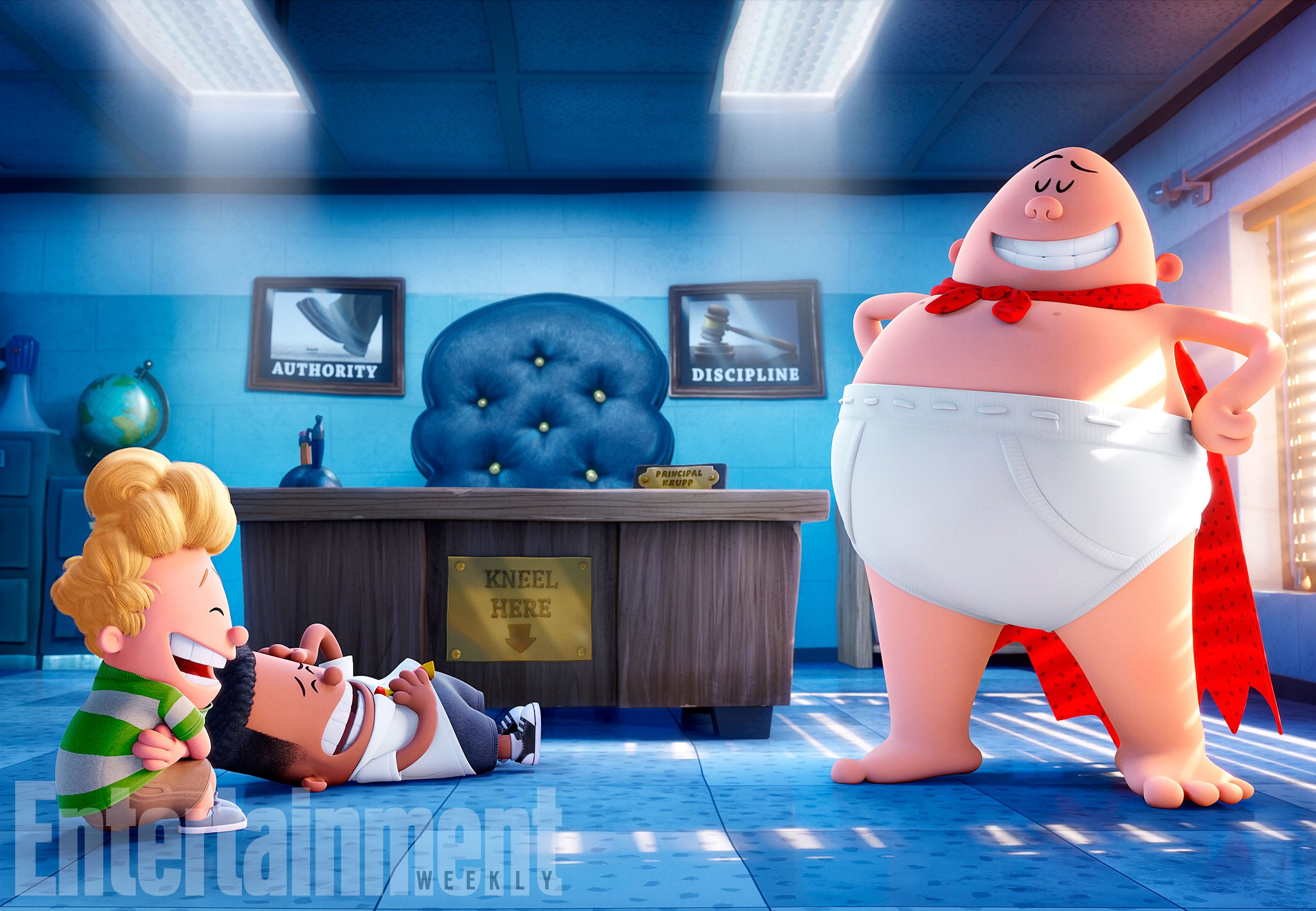 last year people were making movies base on video games and now they're making movies base on Children's book and captain underpants is an example and I hope they do more. Next is The Emoji movie
look interesting so I gotta see if there's more trailers about it. Coming this November is Hey Arnold the Jungle movie
the movie were Arnold finally get to see his parents at long last cause we been waiting years for this and it's a good this they kept it hand drawn too. Coming in Japan is the new Sword art online movie
who will be the new villain for Kirito to fight? we'll soon find out. Next is Despicable me 3
and it's going to be very interesting after hearing Michael Jackson's song "Bad" in it. Here we also got Baby Boss
and I thought the baby from Who frame Roger Rabbit was the only talking baby? guess I'm wrong. Also coming out is Blazing Samurai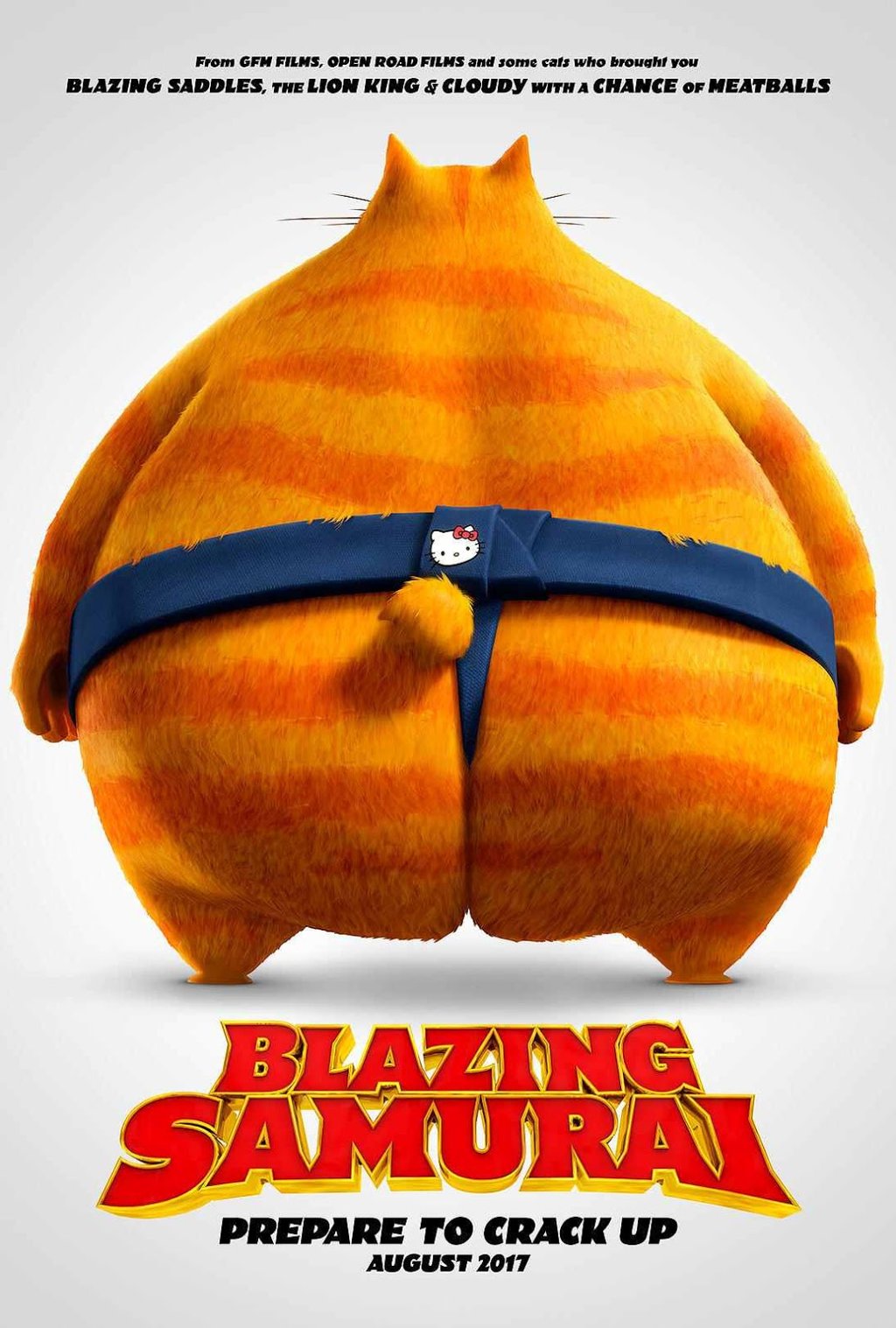 but the cat looks more like a sumo is you ask me.
.Now for the good stuff like Transformers: The Last Knight
in the trailer those mechanical dragons could be predacons and what kind of coward would brain wash Optimus Prime, I hope he turns back to his old self also not only I hope to see an epic battle of Optimus Prime and Galvatron but also to see the creators and Unicron. Next is Star wars episode 8 The last Jedi
and I hope Like doesn't get killed off cause he's the hero after all. Coming up is Kong Skull Island
after 12 year there's finally a King Kong film and I hope there's dinosaurs in them cause what's a King Kong movie without Dinosaurs. Next up is The Power Rangers 2017 movie
and I think I'll give it a watch for two friends of mine who are Power Rangers fan but I'm more of a Super Sentai fan Naturally but like I said I'll give it a watch. The best animated film of the year is the new Godzilla movie
that's right from the very first time an anime film of Godzilla and I hope they show the trailers for it too.
P.S. I'm still waiting for the new Gamera movie
and Popeye movie
to come out.
Now we're done with movies we are going on to TV series and to start off is Ducktales(2017)
and that is something I did not expect to see but I'm now looking forward to see it. Next is Hotel Transylvania the TV series
story that's before Johnny came to the Hotel. After a success of the Disney film Big Hero 6 they decide to make a Big Hero 6 the TV series
looks like an interesting show, can't wait to watch it. like Big Hero 6, Tangled got it's own TV series too called "Tangled the series"
man it's starting to feel like 90s Toon Disney all over again. Coming up next is the new Megaman series
and it looks my best friend Nathan is gonna love this. Finally the cartoon we waited to come back is Samurai Jack
let's hope this time Jack finally defeats Aku and return to his own time.
Now for the video games of this years. First off is Legend of Zelda Breath of the wild
and this time they add voices in this game. Second is Kingdom Hearts Final Chapter Prologue
and I hope after this one they do Kingdom Hearts 3 next year. Now here's a surprise, Friday the 13th has it own video game
and I think you get to play as Jason Vorhees so slaughter victims. Next is Monster Hunter XX
and I'll be looking forward for the new creatures to be in it. Also the remake of Final Fantasy 7 is gonna be this November so we have more waiting. Plus Five nights at freddy's Sister location is gonna have a new Animatronic in the game that looks like Chica
Markiplier is gonna love this. Now for two best video games of the yes one is Super Mario Odyssey
were Maria is not in Mushroom Kingdom but in our world instead and the other is Project Sonic
yep Classic Sonic and Modern Sonic teams up again and it looks like it promise to be fun. Now here's the newst game console call the Nintendo switch
I wonder which new characters will be add it in the newest Super Smash Bros for the Nintendo switch we'll soon find out.
Now for the new Tamashii action figures of 2017. First is the new G-armor for Robot Damashii RX-78-2 Gundam
and I hope in the future, Robot Damashii does Devil Gundam too. Now coming this April is Soul of Chogokin
from the very first time a Super Sentai toy that's a combining toy with possibility and I'm looking forward to get it. Finally so far for S.H. Monster art of 2017 are here
www.shma-articulationseries.co…
but I'm still waiting for the to make Godzilla(2004) and Grand King Ghidorah.
Well I hope you guys are looking forward of seeing what's coming out in 2017 and we're gonna love it.
Well seen you guys in the next journal.